No results were found for the filter!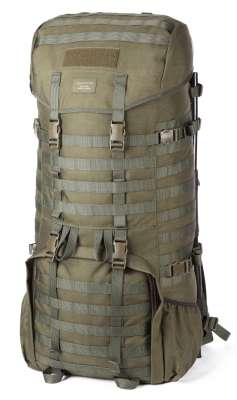 Savotta Jäger 1 (Jäger XL) Backpack
Another flagship from Savotta: the Savotta Jäger 1 (Jäger XL) backpack. This backpack is characterized in almost all important aspects of a trekking backpack. It is robust, offers a lot of storage space, it is comfortable and it is...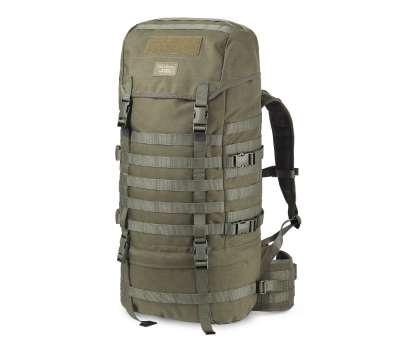 Savotta Grenzjäger (Jäger L) Backpack
The Savotta Grenzjäger (Jäger L) is a multifunctional, tactical trekking backpack from the Jäger family. The origin of the Jäger L is the Savotta Border Patrol backpack. This is particularly popular with the Finnish army as well as with...
Savotta LJK Backpack
A classic design trekking backpack that is still very popular today: the Savotta LJK. The backpack has a total volume of 80 liters. The LJK does not mind harsh conditions thanks to the robust material and the particularly stable frame....