No results were found for the filter!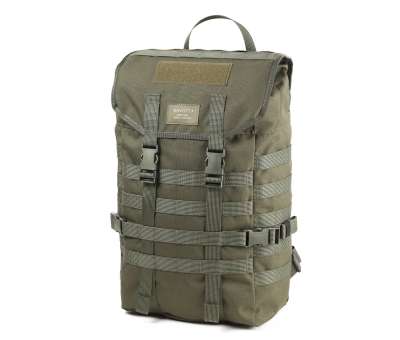 Savotta Jäger Mini (Jäger S) Backpack
The smallest backpack from the Jäger series: the Savotta Jäger Mini (Jäger S) backpack. Due to its compact size, this backpack is a true all-rounder. Whether on a bike, in the city or on a short day trip into nature, this robust backpack...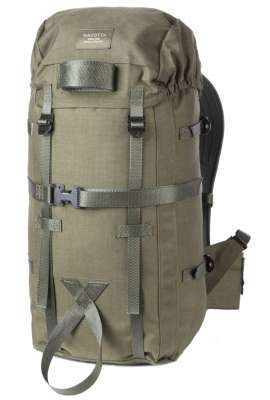 Savotta Border Patrol Light Backpack
A comfortable and compact backpack: the Savotta Border Patrol Light. The narrow shape of the backpack allows the wearer to move well in a dense forest without getting stuck anywhere. The main compartment (50cm x 25cm x 10-20cm) is closed...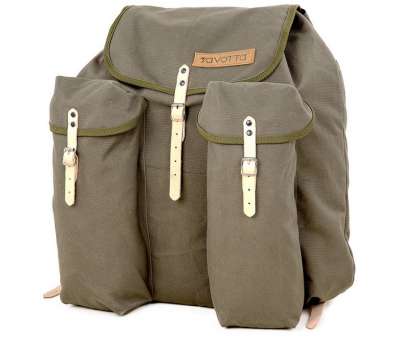 Savotta Saddle Sack 123 Backpack
Another classic from Savotta: the Savotta Saddle Sack 123. The backpack was modeled on the Finnish design from the early 20th century and has been in use since 1950. The main compartment is closed with a large lid. There is no...